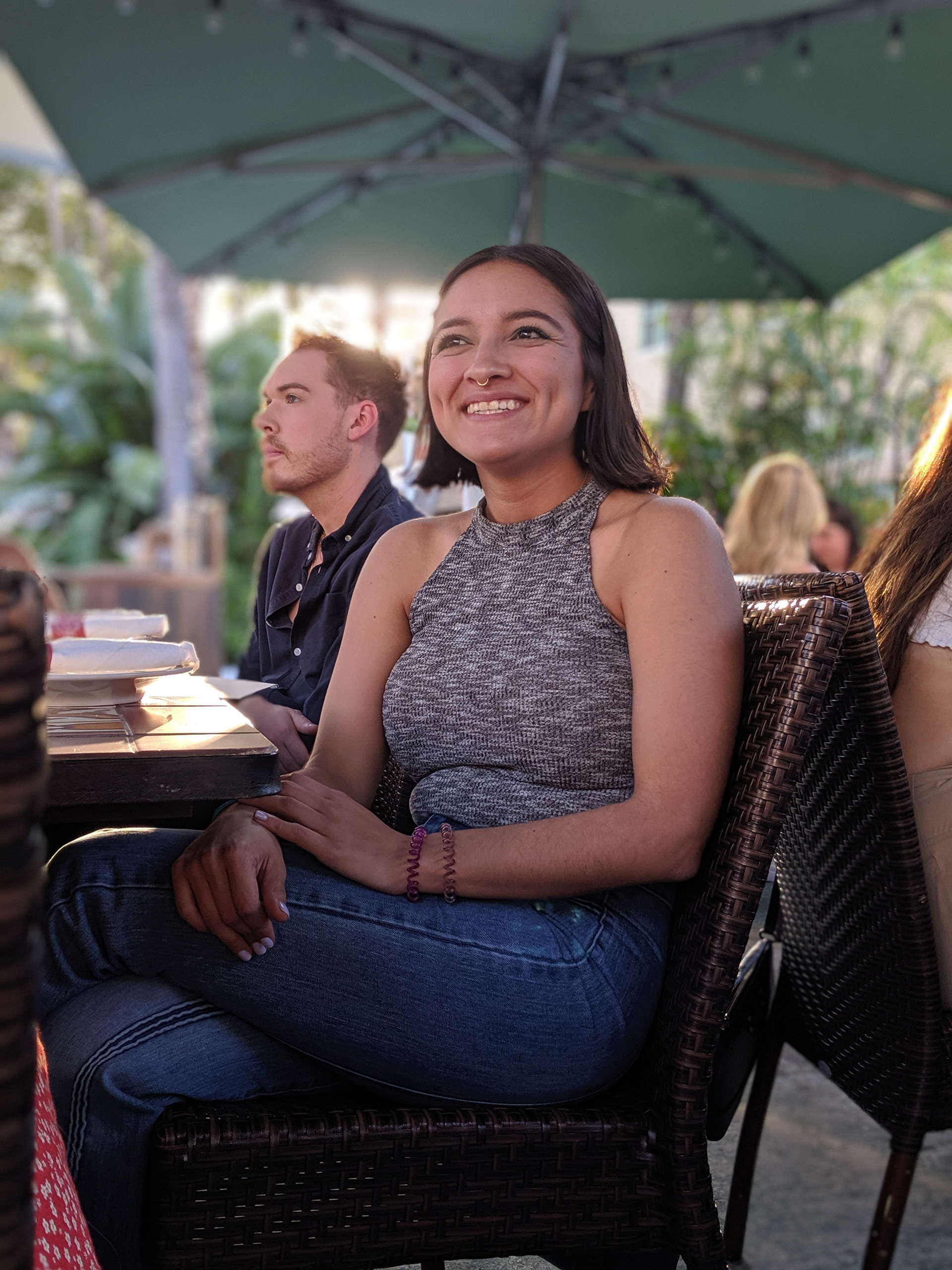 Hey! My name is Chanelle. I love bold type, meaningful design, and good ideas. I really like coming up with ideas and bringing them to life.
Aside from designing, I'm * rly * good at social media. Apologies, in advance, for the tweets I may (will) reference. I'm lucky enough to have spent the last couple years concepting, creating, and managing social content for some pretty amazing accounts. 
If I'm not making something, you can probably find me on twitter, hanging with my two (2) angelic pets, or listening to some band playing some song.